Thanksgiving is tomorrow here in the United States. This is the day of the year when we take the time to be grateful for the blessings that God has given us. However, gratitude should be practiced more than just this single day each year.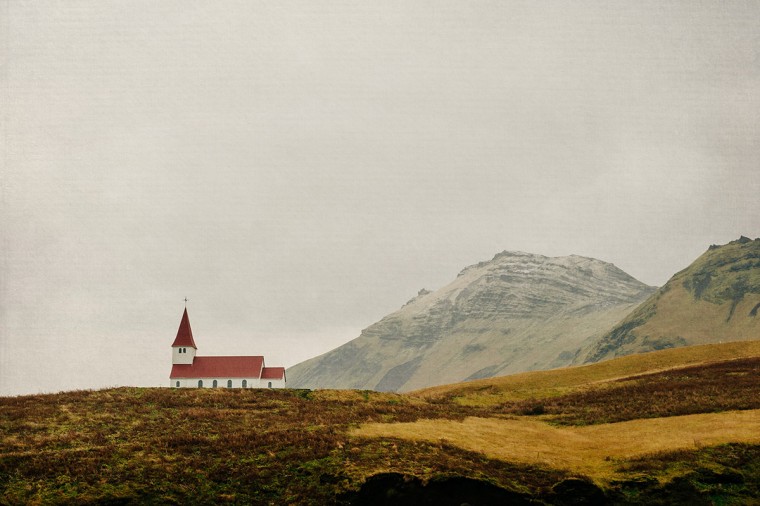 A thankful attitude has several tremendous benefits. There are ties to health and physical benefits. Some studies indicate that thankful people are less stressful people. Others suggest that gratitude benefits the emotional realm, and that negative emotions are reduced or eliminated when thankfulness is practiced.
Still another benefit of being grateful is the impact on our relationships. Thankful people are fun to be around and your relationships will benefit from surrounding yourself with those people.
However, there is one advantage of gratitude that supersedes all of these and more. Gratitude carries a benefit far greater than each of these. A thankful heart has one effect upon people that cannot be matched.
Grateful people have learned to rely completely upon the Lord.
You can do a study of the word thankful and all of its derivatives and find out that the Bible has much to say about the idea of gratitude. You will find out that being thankful is an example for us to follow, that thankfulness is a benefit for our spiritual lives, that it is, in fact, a part of God's will for us.