February was a very busy month around our home. Our newest addition was due to be born sometime during February, but we had three different due dates. We were kind of unsure when she'd be here. And she arrived before any of them!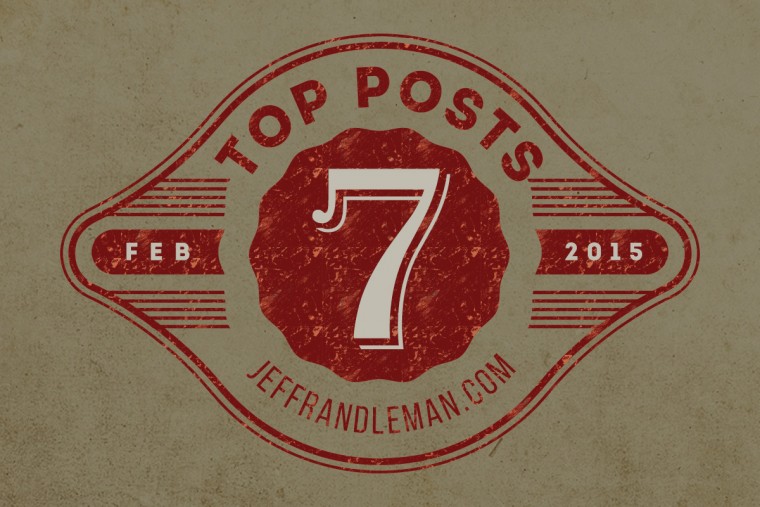 I am pleased to state that my newest daughter, Mercy Dawn, was born healthy and strong on the twelfth of the month. She had a bit of a breathing issue right off the bat, but that has smoothed out and everything is good, for both baby and mom.
I'm not getting much sleep however.
Along with that, the past month has been pretty busy across the board. Several snow days kept the kids at home and the foyer wet. A special speaker and new series at church kept the research side of my ministry hopping.
And I tried, through it all, to maintain a steady schedule of writing. I did, though, skip the entire weekend that Mercy Dawn was born. And even though that drove me completely nuts, it is alright. I know that.
Looking forward into the coming weeks, the spring is shaping up to be pretty busy as well. We are interviewing for a new staff member, have a men's retreat in a couple of weeks, and a major week-long event just after Easter. Things will be crazy for a while.
But when are they not?