It's no secret that many men struggle with sexual temptation. That can range across a wide variety of struggles, from outright infidelity and adultery, to pornography, to simple lust (which isn't really that simple).
Studies show that men tend to be more visual than women, and just adds to the problem. So how do we combat it?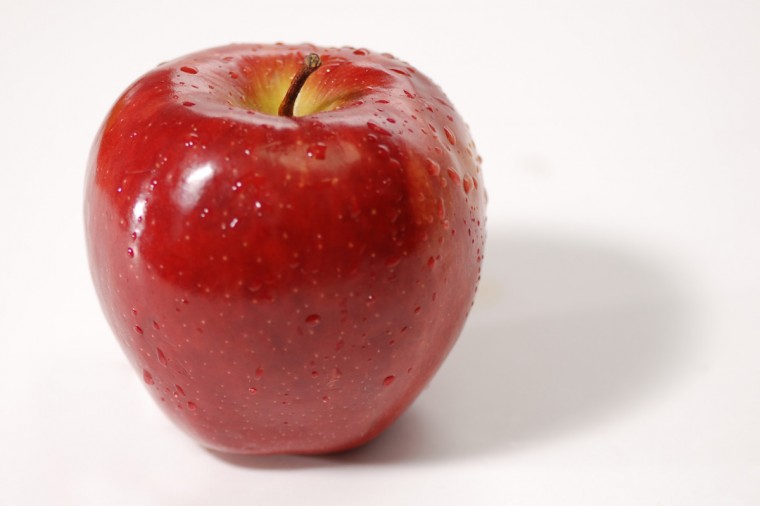 Sexual purity is a critical pursuit for men in this day and age, when all too many men see nothing wrong with it. The same struggle exists for women, too, but from what I've read, it's not yet as prevalent as it is with men. Finding a solution that works is essential. In order to be the men that God called us to be, and the husbands and fathers our wives and children need us to be, we must find a way to resist this temptation.
In the book of Job, from the Old Testament, we can catch a glimpse of just how ancient this struggle really is, and we can gather some insights into how we can stand firm, resisting the temptations of sexual impurity.
In chapter 31, Job makes a very bold statement: "I made a covenant with my eyes not to look lustfully at a young woman."
I believe that this is a brief peek into the heart of what God wants for each one of us. I see three things that we can do to help us to stand strong in this area, based upon Job's experience and commitment.