Several years ago, I stumbled across the idea of divine appointments. I found the thought intriguing, and have worked it into my spiritual journaling to some extent ever since. But recently, the idea has been on my mind more, and I'm wondering how I can use this concept more effectively in my life.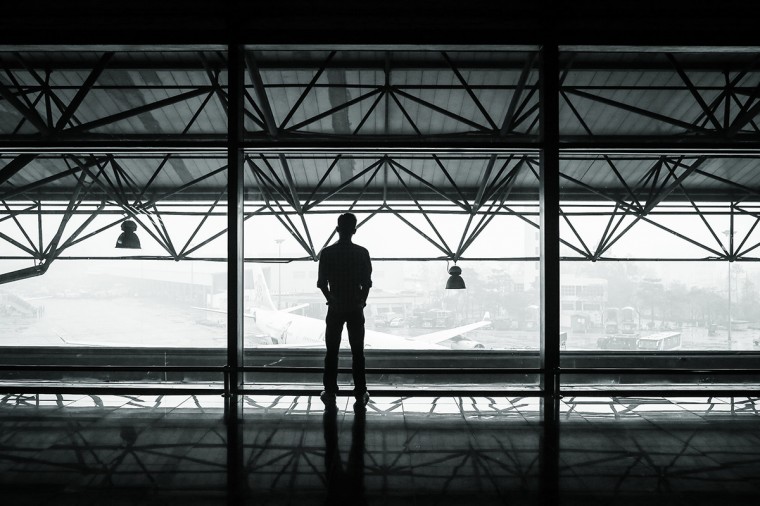 The whole concept of a divine appointment is based around the idea that God brings people into my life on a regular basis for a moment, and for a reason.
Let me give you an example.
A few days ago, I visited a local restaurant. My waitress apparently knew that I was a minister, even though I've never met her before. In the process of waiting on us, she shared a few struggles she was facing in her life, tearing up as she did so. She was really having a hard time. With problems with her boyfriend, her kids, and her finances, she was facing some tough times.
As we paid our check, she asked if we would pray for her over the coming days. Of course, we said yes.
Most of the time, these kinds of interactions come into our lives for a brief moment and then out again. We normally don't think much about them beyond the moment itself.