One of the things I hear most often in ministry is, "I just don't ever see God doing anything in my life." The truth is, nothing could be further from the truth.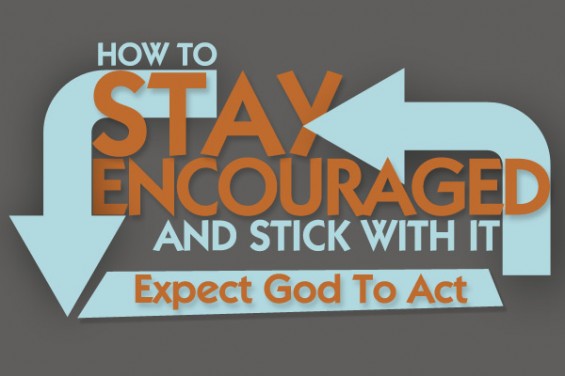 When we see God's activity in our life and in the lives of those around us, that becomes a major source of encouragement for anyone to see.
God is active. He has a plan for your life and my life and is working it out to completion. That much is easily clear from the Bible.
But often, God's activity in our lives is dependent upon our faith. When we believe that he will do something, he often follows through on that. If we don't expect God to move, we will probably never see him do something. I'm not saying that he isn't doing something, but we will surely miss whatever it is.
But when our faith gets involved, that seems to add energy to God's activity, and increases it to the next level.
I believe that we need to expect God to do something in two critical areas of our lives.