One of my favorite hobbies is photography, specifically landscape photography. I have a nice camera, a Pentax K20, that I use most of the time. But occasionally, I see an opportunity for a shot and I don't have my camera handy.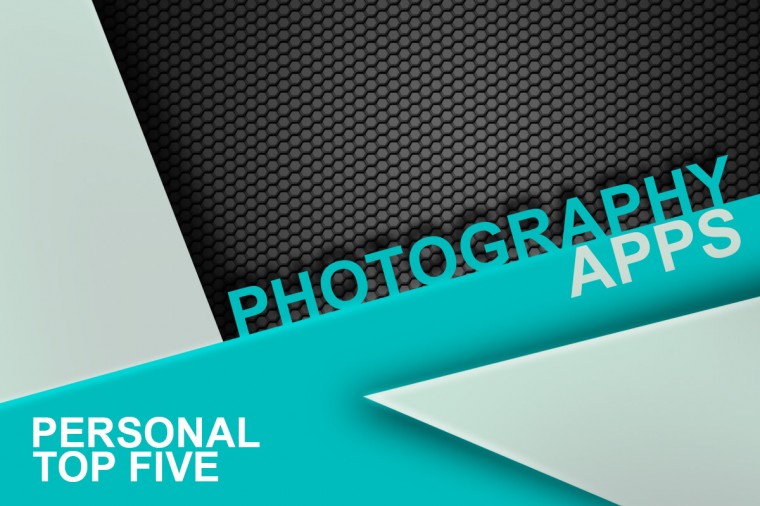 Fortunately, the cameras on most mobile devices have become quite good. And with several key apps, I can capture a shot with my phone that is almost as good as one shot with my camera.
Due to the overwhelmingly large amount of quality apps out there, this list contains more than my top five apps. There are several that I use frequently. And, even though some overlap somewhat, each one is a quality app that does things that other apps just don't do as well.
Each of these are used primarily on my iPhone 5s, but the bonus app at the end of the list is on my iPad.