Summer is wrapping up, and fall is near. Football season has begun, and the high school stadium is pretty busy on Friday nights. Soon there will be a chill in the air, and a bit of frost on the ground. I'm looking forward to it!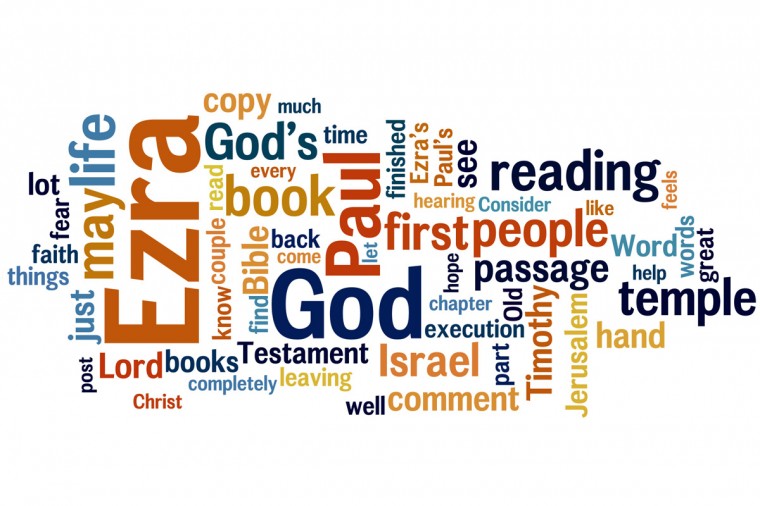 With the fall comes my annual trip to Colorado to spend a few days with several other men in ministry reconnecting with God. This is an event that I absolutely love, called Wilderness. It provides one of the greatest spiritual catalysts for me each year, and I won't miss it. This is my sixth year to attend, and I'm really looking forward to it.
With fall around the corner, that means that the kids are back in school, and the craziness of summer has ended. My daughter is playing high school volleyball again, so I'm helping out with that in any way that I can. That usually includes announcing the starting lineups, standing as a line judge, and occasionally running the score board and clock.