In a recent edition of Coffee Break, I shared a new coffee subscription service that I had stumbled across, called Angels' Cup. I was intrigued, and at the time I shared that link, I had not yet sampled their coffee. However, I now have, and I highly recommend that you try it out as well.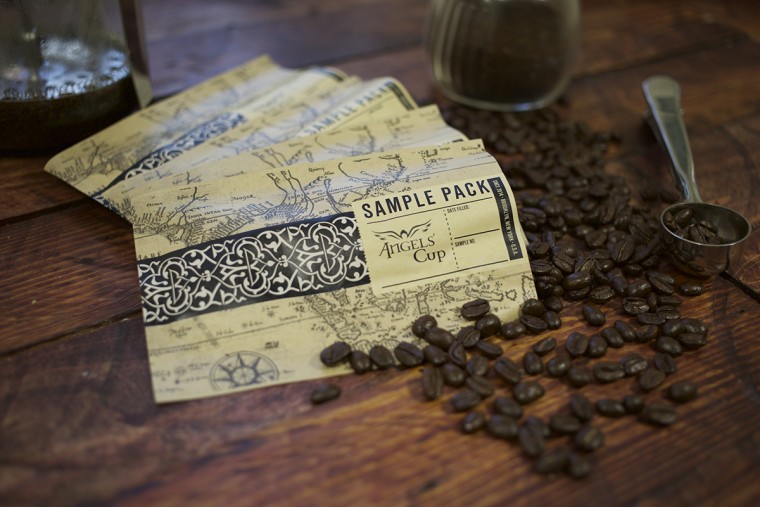 Angels' Cup is a simple concept. When you subscribe, you will receive four packets of coffee from them. These are blind samples, and you don't know anything about these beans other than that they come from highly talented and very reputable roasters.
As you brew and drink these different samples, you are given the opportunity to really examine the flavors and notes that are in the coffee, refining and finessing your ability to gather and identify the most subtle of flavors and aromas. You can soon become a coffee connoisseur!
However, in addition, and perhaps most importantly, in my opinion, you are given the opportunity to sample the coffee from some of the country's best roasters, and enjoy some of the best coffee around.
And, best of all, you can save 25% off of your first order! I will share how to do that in a moment.
How Angels' Cup Works
The concept is simple and brilliant. You subscribe to Angels' Cup (Be sure to use the Redemption Code below). You can do this for as little as $8.99 a month. Angels' Cup will then send you four, one ounce samples of coffee to try. Of course, you can customize your subscription, receiving shipments monthly, bi-monthly, and weekly. Each coffee packet is enough to make a cup using your favorite pourover, such as a Chemex or Hario V60.
You can also increase the size of the samples if you upgrade to the Black Box option, and receive four 2.75 ounce samples in each shipment. This gives you enough coffee to taste each variety a few more times.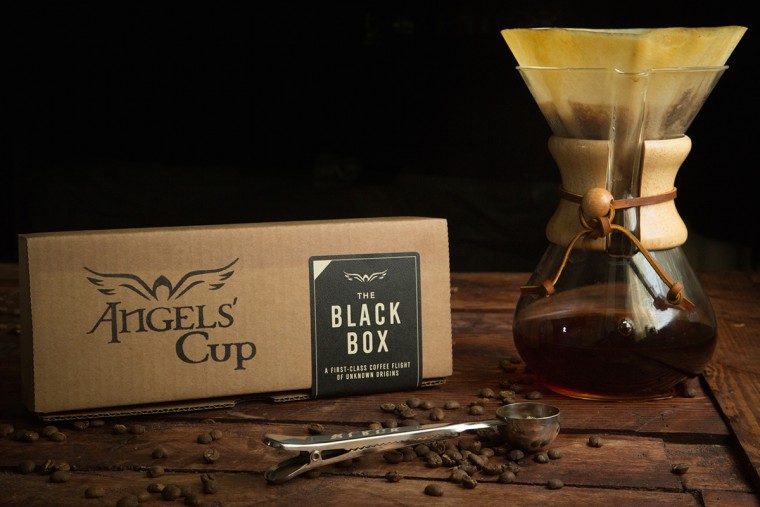 Once you receive the coffee, brew a cup and sample it. Savor the aromas and the flavors. You are able to do this without any bias whatsoever, since you have no idea where the coffee originated, where it was roasted, or any other details about it. Once you have sampled it, a numbered code on the bag will help you identify it on the Angels' Cup website, so you can view the details about it.
As you drink it, note the flavors. Pay attention to the way it tastes, smells and feels. Using the Angels' Cup app, you can make your notes and compare your thoughts to those of the roasters themselves. Eventually, you will develop the ability to pick out the most subtle of flavors in your coffee, achieving a "superhuman sense of taste."
The Benefits Of Subscribing To Angels' Cup
There are several benefits you gain from becoming a subscriber. First of all, you get some incredible coffee. Angels' Cup partners with more than 60 third wave roasters, and you get to try a variety of their coffees.
Second, the variety is incredible. Most of the time, coffee shops utilize only a few different roasters, at best, and them maybe only those who are local. That is not a bad thing. But there are so many more incredible options out there to try. With Angels' Cup, you will be exposed to multiple, very talented, roasters and have the opportunity to try dozens of different coffees. And, if you like one in particular, you can follow up and pick up a full bag to enjoy.
Third, you will develop some extraordinary coffee tasting abilities! Blind tastings can help you hone the edge of your coffee love to an incredible level. With new samples to try, it won't take long before you are an expert.
Fourth, you will never get bored with your coffee. With new and different samples from a huge selection of roasters, you will always have something new to try and enjoy. And, as stated before, if you find a coffee you like, you can always buy a full bag.
And fifth, you will impress your friends. You will always have the best coffee. And they will know it. So host a coffee party. Invite a few friends over and host a coffee tasting. However you choose to use Angels' Cup, enjoy it!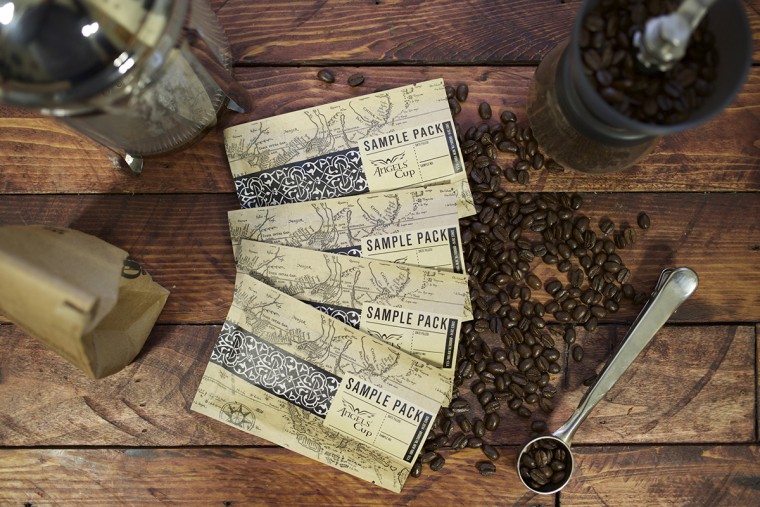 Why You Should Subscribe To Angels' Cup
The benefits are numerous. And these are just a few of the many reasons to give this subscription a try. There is no risk, and you can cancel it anytime. But best of all, if you subscribe using the redemption code below, you can save 25% off of your first order! With a savings like that, there is no reason not to try Angels' Cup!
Use This Redemption Code To Subscribe Today!
Be sure to use the code CoffeeHunter4785 when you check out!
Subscribe today! You'll be glad you did!
Question: What about Angels' Cup, if anything, do you find the most intriguing? You can leave a comment by clicking here.