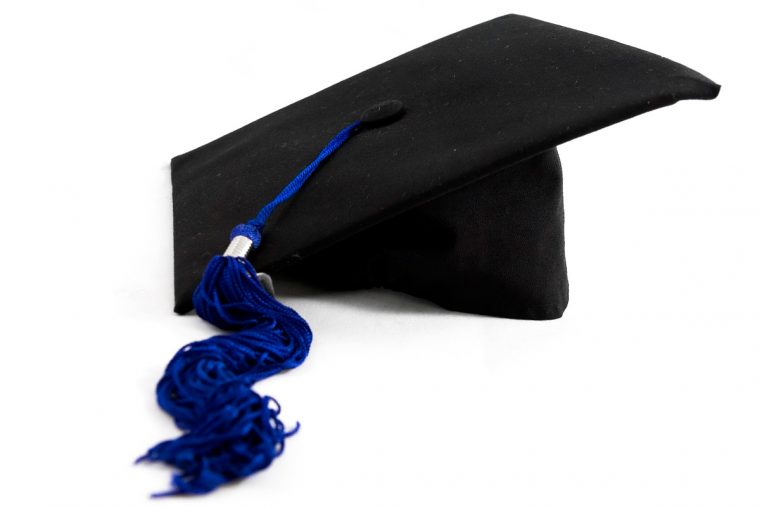 This is a busy season for my family. For the next couple of weeks, things will be pretty quiet around JeffRandleman.com. There are a couple of reasons for this. First of all, this weekend is packed with lots of activities. My oldest daughter turns 18 today, we are holding a graduation reception for her tomorrow, and she graduates from high school on Sunday. The last few days have been hectic, and the next few will be even more so.
Second, the following Sunday is Mother's Day. Our school district typically holds graduation on Mother's Day, but this year they separated the two. We have plans to make Mother's Day special, both at church for all of the mothers represented there, and for my wife, in our own family.
Because of those major events, I will have very little time to write much at all. Things will pick back up after these couple of weeks wind down. Thanks for your understanding. I appreciate each of you who are a part of my little community here.
I hope you are having a great spring! See you in a few days!