If you know much about me, you know that I am very passionate about the creation narrative, and the creation passages found throughout the rest of the Bible.
One such passage is found in Romans 1:20-21: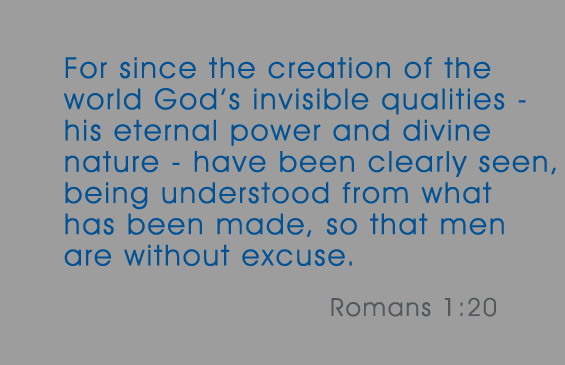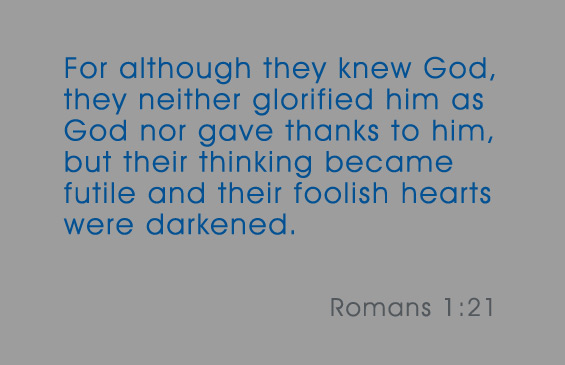 While this passage doesn't tell us much about the creation events themselves, it does give us some incredible insight into God's invisible qualities – his eternal power and divine nature.
Since these qualities of the Creator are so clearly demonstrated in the creation, we have no excuse; nature itself proclaims that there is a God, and points us to him.
But this passage also tells us that if we choose to ignore this, the consequences are dire.
That's something I choose to avoid. I choose to see God in what I see around me: the colors of the flowers and trees, the sunset over the Gulf of Mexico, the beauty in the clouds as the sun outlines them in silver and gold.
Creation itself shows us that there is a God, and he loves us very dearly.
When is the last time you saw God in your surroundings? You can leave your thoughts in the comments section below.