I have shared several times in the past about my health struggles, which have included sleep apnea and skin cancer, among others. The struggle to maintain my health, and to improve it, has been an intense one in my life for the past year. Almost one year ago, I overheard my wife tell a friend that she expected to be widow in the near future. My health was that bad. Something needed to change.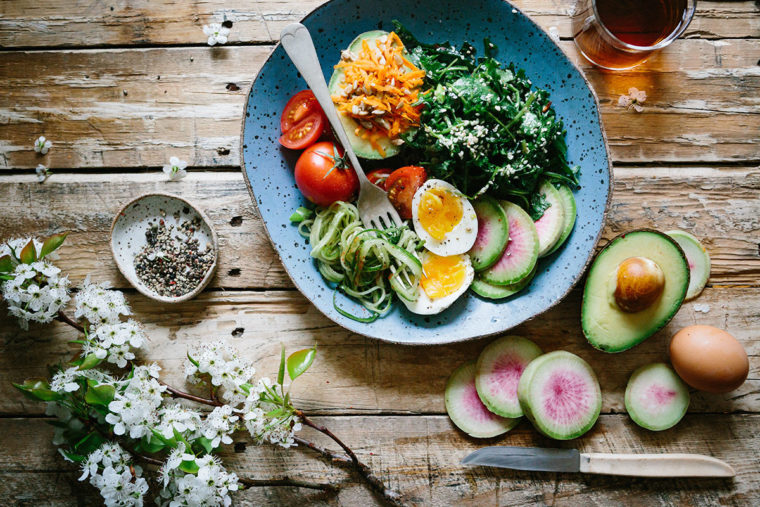 Recently, I shared a few posts about maintaining this temple we live in, our bodies, over at Deliberate Men. Since some of the changes I have made have been pretty significant, I feel it might be of some benefit to repeat this here.
I think one of the best things we can do as men, both for ourselves and for our families, is to stay healthy and care for the body that God has given us. I believe that when it is my time to go, God will take me, and there is little I can do to prevent that. But at the same time, until he chooses to do so, I have to be as effective as I can be here on earth. That means that I need to care for this body so that I can be as effective as possible. Being sickly or in poor shape or poor health won't allow me to be or do all that he wants of me.
I have focused on two areas in my life to be a better man, when it comes to the physical side of my life. One is maintaining my fitness, exercising and keeping my body fit. The other area is what I put into my body, the stuff I eat. That's my focus in this post.
I am not an expert in this area. All I know is what I have experienced, and since these actions have helped me, I wanted to share them. Maybe they will help you as well. I have made a few significant changes to my diet, and they have resulted in some incredible changes in my life and body.