I'm getting antsy. I'm ready for a break from the routine, ready to get away for a few days.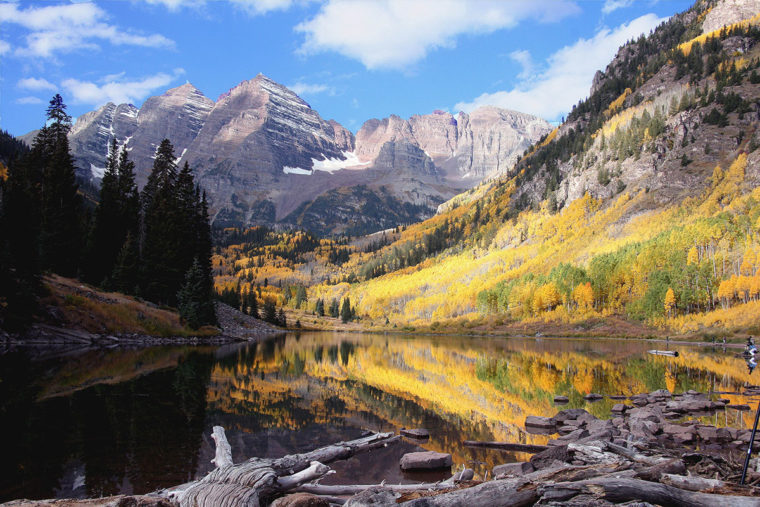 Each year, I take a week around the first of October and head out for a spiritual retreat. For the past several years, I have utilized a program called Wilderness, run by Christ In Youth. And it has always been an incredible time of spiritual growth and reflection for me.
I try to take a short break every few weeks, a day away where I seek solitude and spend the day in prayer and reading God's Word. But once a year, I take a bigger chunk of time to really revitalize my soul, and Wilderness has been a key factor in making that a priority for my life.
Solitude is a spiritual discipline that most of us are probably not comfortable with. In our busy society, and a very noisy society, getting away by ourselves and being quiet is very intimidating. But it is very necessary.
At Wilderness, one of the elements I love so much is the opportunity to find a place where I can be alone to listen to God for several hours a day, each day, throughout the week. Wilderness is held at Bear Trap Ranch, outside of Colorado Springs, and each morning, I find a spot in the mountains where I can see peaks all around me, and the golden aspens moving in the breeze. It is incredible peaceful, and I relish this time by myself each day.
Solitude is something I have come to appreciate. It's something that Jesus modeled for us, because he spent a lot of time off on his own, seeking the Father through prayer. Sometimes it was in the early mornings (Mark 1:35), other times it was in the evening (Luke 6:12). Many times it was before a major event in his life and ministry, like the transfiguration, his arrest, or the choosing of his disciples. But regardless of when or where, it is essential to note that he did this regularly and frequently. So should we.