Archive - Resources
RSS Feed
Spring has sprung. The weather here on the Gulf Coast of Florida has been pretty nice, and I have the bug to get outside. It looks to me like my MacBook Air and I are going to have some time out by the beach in the coming weeks, writing and taking in this nicer weather.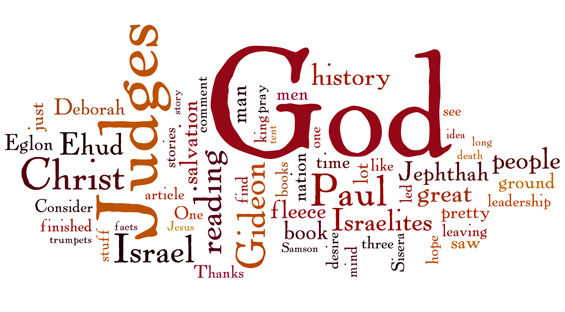 April and spring means that summer is just around the corner. Summer typically consists of camps and trips, with lots of other events thrown in. It's a busy season for ministry. I'm looking forward to what this summer may hold.
In case you missed them, here are my top seven posts for the month of March:
Once again, the top four are consistently making this list, along with number six. My series dealing with developing a vision for ministry is continuing to draw a lot of visits, and I have plans in the coming months to expand on some of these posts with several new ideas.
Two of these are new to this list. The seventh slot is a post I wrote after floating on the Jack's Fork river in southern Missouri in January of 2010. I loved that experience, and saw some incredible scenery that many never see because the river changes during the other seasons of the year. I want to do that again some day…
The month of March saw my focus on writing strengthen some more. I had the opportunity to post several new articles, besides my regular, weekly scheduled items. And, my series on memorizing 1 Timothy has become pretty detailed. I'm toying with the idea of taking these posts at the end of the year and expanding and compiling them into a commentary. That has my heart pumping! Whether that will be an ebook, or something I submit to a publisher has yet to be determined. But I'm excited nonetheless!
My favorite post written in March was a book review of Timothy Keller's book, Galatians For You. This is the first book in a new series that I'm pretty excited about. As these books are published, I expect to review a few more of them and share them here. Stay tuned for those.
Have a great month!
If you are a blogger, leave a comment with your top post for the month. If you don't blog, leave a comment with a favorite post or blog that you read this month.