There are times when it is appropriate for another author to post on my blog.  Often this happens because I have asked someone to submit an article.  But many times, a guest poster will contact a blog, seeking to submit a post.  In light of this, I am willing to consider a variety of posts as possibilities for The Randleman Review.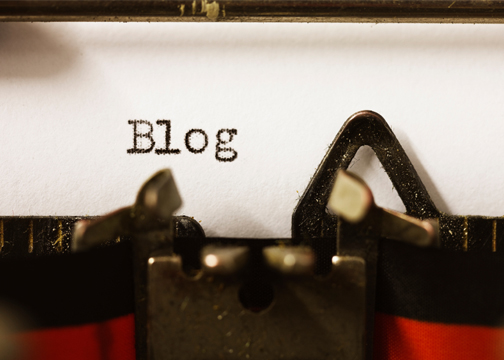 While guest posts will be considered, I do not plan to publish these frequently.  After all, this is my blog, with my content mainly.  A guest post can benefit my readers; too many may burden them.
Content
Your post must be on one of these topics:
Leadership
Youth Ministry
Spiritual Growth
Creation Science
A book review ( I retain the right to select the book)
Your post cannot be an advertisement for your product or the equivalent of a sponsored post.  My goal is not to be an online portal for purchasing.  Although I do supply links in book reviews to Amazon.com's Affiliate program (see disclosure below).
Guidelines
Your post must be original and not previously published either on the Web or in print.
You agree not to publish it anywhere else (i.e., in your own blog or Web site, or as a guest post in other blogs). You may, however, post a brief "tease" or summary on your site that links to the post.
You may provide up to two byline links: one for your blog or Web site, and one for your Twitter or FaceBook username (optional).
Your post should be at least 300 words long.  Most guest posts usually contain more than 500 words.
You may want to read "9 Ways Become an Exceptional Guest Poster" by Darren Rowse. His article contains some very helpful tips to maximize your post.
Editing
I reserve the right to proofread and edit your post for grammar, punctuation, spelling, etc. In the unlikely event that I make substantial changes, I will email the post back to you for your approval before posting.
I may provide a short introduction or conclusion to your post to provide context or explain why I think the post is important. My comments will be set off from yours stylistically, so that my readers are clear that these are mine and not yours.
Disclaimer
Blog posts can be hard work. However, the fact that you have written a post and submitted it to me does not obligate me to publish it. The only guest posts I will publish are those that in my sole judgment add value to my readers.
Submissions
If your post meets the above guidelines:
Please contact me using this form to let me know of your proposed subject and a brief synopsis.  I will respond with a "yes" or "no" within one week.  If I feel that your post would be an addition to my blog, I will request your full post for review.
Please include the size of your readership: number of blog readers, Facebook friends or fans, and Twitter followers.
If I reject your post, you are obviously free to do whatever you want with it, including publishing it elsewhere. If that is the case, best of luck to you!
Disclosure of Material Connection:
Some of the links in the post above are "affiliate links." This means if you click on the link and purchase the item, I will receive an affiliate commission. Regardless, I only recommend products or services I use personally and believe will add value to my readers. I am disclosing this in accordance with the Federal Trade Commission's 16 CFR, Part 255: "Guides Concerning the Use of Endorsements and Testimonials in Advertising."