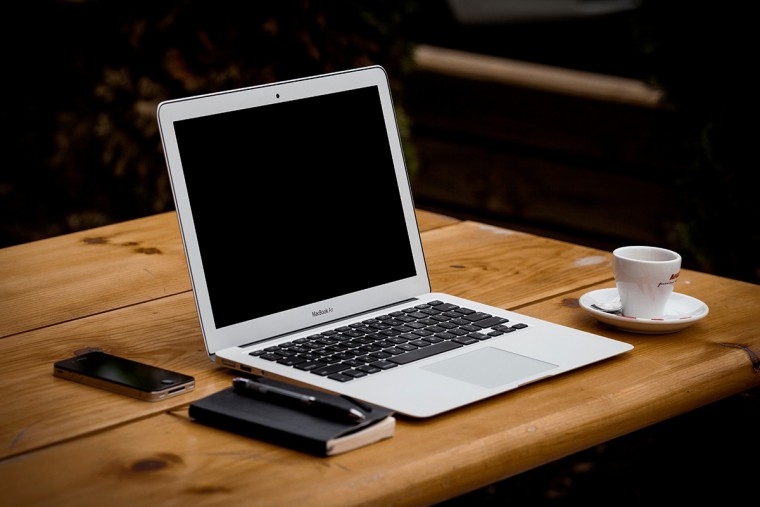 One of the greatest dangers to marriage and the family is pornography. And today it is easier than ever to access porn on every internet-enabled device from your home computer to your smartphone, internet-enabled video gaming consoles (Wii, xBox 360, PS3), to your child's iPod Touch, PSP (Playstation Portable), and more. With WIFI access available everywhere you turn, how do you protect your family when no one is watching?
The dangers to families are everywhere online. Keeping up with them has become an enormous challenge for even the most diligent parents.
50% of teens and nearly 30% of pre-teens surf the web unsupervised.
80% of young people ages 8-18 have a mobile phone or iPod, many of which have internet access.
84% of teens and pre-teens have Internet access at home.
86% of men admit they would view sexually explicit websites if they knew no one would find out.
Pornography is a major factor in 54% of divorce cases.
Covenant Eyes has stepped up and addresses the problem with pornography in our lives. The goal of Covenant Eyes is to help people honor God, their families, and their relationships by establishing accountability in their lives.
Covenant Eyes helps stop
sexual temptation online!
Covenant Eyes allows users to add accountability partners who receive regular reports detailing and labeling Internet usage in order of maturity – highly mature (porn), mature (smut), mature teen, and teen. It also charts the average Internet usage for each hour of the day.
The content labels and customized reports are convenient, but the real value is in its detailed tracking. Covenant Eyes analyzes the URLs of all photos, stories, ads, and more on each Web page that is viewed. If there is any potentially questionable content on a page, Covenant Eyes usually catches it.
Good Internet accountability software is not just about porn. It tracks sexual content, violence, crude humor, and vulgarity. That scope makes it a great tool for quick and easy discussions between accountability partners about what types of media they let themselves consume on a regular basis.

Here are some of the ways that Covenant Eyes can help:
Customizable reports
Send a person you choose a list of the websites you visit, the search terms you use, the YouTube videos you watch, all in an Internet Accountability Report that is designed to start a conversation.
The Reports are easy to read, and your partner can customize the report to only show ratings he or she cares about. For instance, your friend may not care about sites rated Teen, and may only want Highly Mature sites reported.
Mobile accountability
Install Covenant Eyes on all your computers, tablets, and smartphones. Covenant Eyes for Android monitors both Internet use and the apps that are used on phones and tablets. Covenant Eyes offers an Internet browser for iPhone, iPad, and iPod touch. Best of all, these apps are free when you subscribe to Internet Accountability on your computer. Learn more about Accountability for mobile devices.
Panic button
When temptation is overwhelming, click the Panic button to turn off your computer's Internet access. Your friend will be e-mailed. When you feel stronger, call toll-free and Covenant Eyes will reinstate your Internet access.
Optional filtering
Want to block the bad stuff? For added protection, Covenant Eyes offers Internet filtering for Windows and Mac computers and for iPhone, iPad, and iPod touch.
Free ebooks and resources
Covenant Eyes has several free resources and materials that can help you maintain the integrity you want to have online.
Covenant Eyes pricing plans
Covenant Eyes is very reasonably priced. Personal plans start at $9.99 per month. These are designed for individuals, or for couple without kids. Family plans, for those with kids in the home, add several features, and have a flat rate of $13.99 per month. For more info on pricing, or to compare plans, check out the Covenant Eyes website.
Your family's safety online
needs to be a top concern
Covenant Eyes is one of the best online tools out there to help you stay sexually pure in an increasingly sexually saturated culture. For more information, visit the Covenant Eyes website.
But if you sign up now, you'll receive your first month free!
Why wait? Protect your family from harm while they are online with Covenant Eyes!
Sign up for Covenant Eyes and get your first month free!
Not sure?  Head on over to the Covenant Eyes website and browse around.  Check out all the features and resources that are offered.