Psalm 103 is one of joyous praise, perhaps one of the clearest examples of the pure praise in the Bible. If you take a good look at these twenty-two verses, you can see that this psalm is addressed to the Lord; that David not only invited his own soul but the soul of every individual, to join with Him in worship and praise to God. Not one single petition is found here.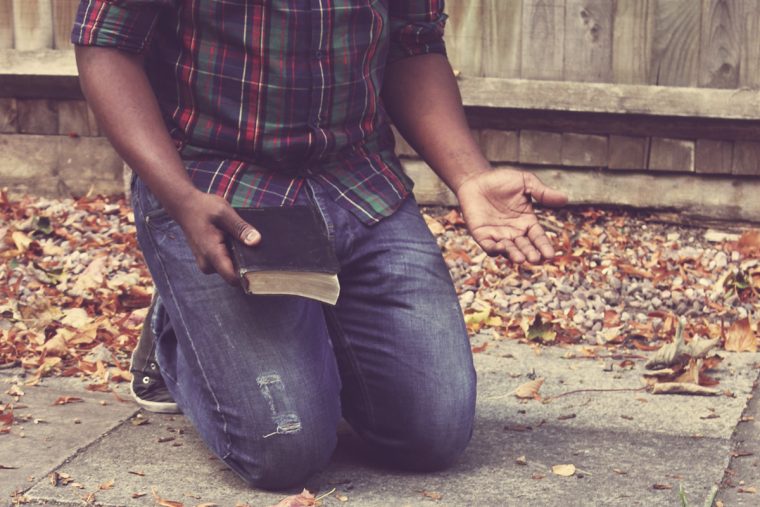 This psalm is a vivid expression of worship. Many tend to look at prayer as only an avenue to seek God's blessings. This is certainly one phase of prayer (Matthew 7:7-8), but not the main part of it. Prayer offers a greater opportunity to pour out our heart's affection to God, and to worship him with our whole heart.
Psalm 103 gives light, it gives life, and it brings hope to us. There is much that you can glean from these verses. But, almost as the very first thing, David reveals some attributes of God's character that are worthy of praise all on their own. There are at least four things that stand out in the first five verses alone:
Bless the Lord, O my soul,
And all that is within me, bless His holy name.
Bless the Lord, O my soul,
And forget none of His benefits;
Who pardons all your iniquities,
Who heals all your diseases;
Who redeems your life from the pit,
Who crowns you with lovingkindness and compassion;
Who satisfies your years with good things,
So that your youth is renewed like the eagle.