When is the last time you took a good, deep look at the book of Proverbs?
I don't mean a cursory reading, or finding the few verses you need when you want them.
I'm referring to a cose study that results in new understanding.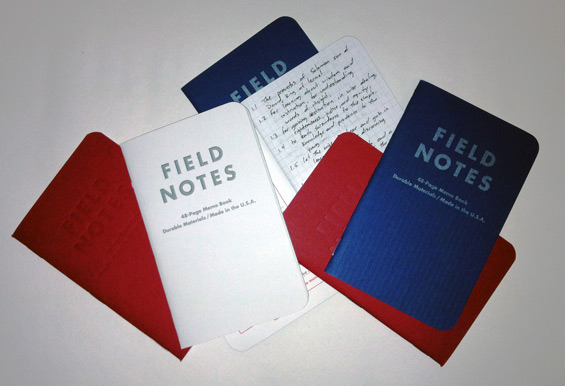 That's what I'm attempting for the rest of the year.
With the start of 2012, I started a new Bible reading system, by Professor Grant Horner. So far, it's been a great fit for me. I've been more consistent than I've been in a long time, and I've experienced a deeper understanding of the inter-connectedness of God's Word like never before.
For the rest of 2012, as I continue to work my way through this reading system, I'm going to add a deeper look at the book of Proverbs.
Here's my plan. Each day, I will write out several verses of Proverbs into one of my favorite pocket journals. Armed with this in my pocket, within easy reach, I will examine each day's verses several times throughout the day. If needed, I'll consult a couple of good commentaries I have on the shelf. But since most of the Proverbs are common sense, simply meditating on them all day long should be sufficient to implant their wisdom in my head.