Many of you may have already seen this infographic. I first stumbled across it a few months ago, which started me thinking. Last week, I found it again, on Michael Hyatt's blog. This was originally posted on visual.ly. But it's incredible information.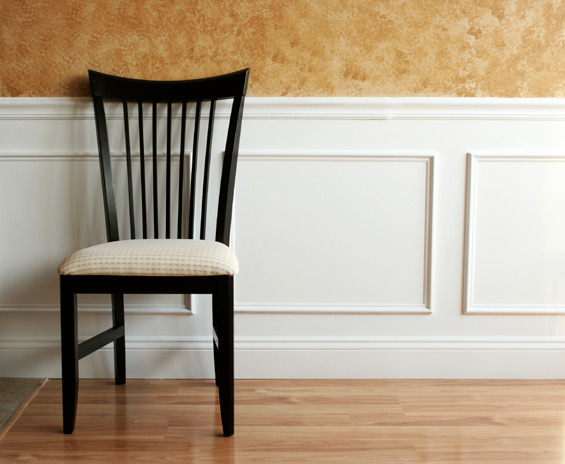 As a result of this, and some additional research, I've decided to replace my current desk in my office with a standing desk. I'll post a few photos of it once I get everything in place, which I expect to see happen in the next three weeks or so.
Until then, read this. But be warned; it may challenge the way you think!