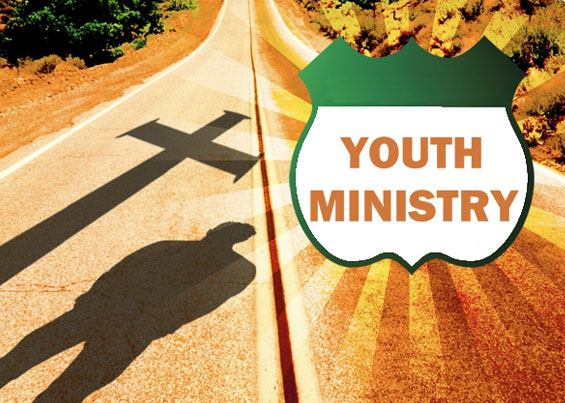 One of my blogging goals for 2011 is to refine JeffRandleman.com into a more specific writing platform. I've narrowed down my range of topics to four main categories that this blog will focus on, and removed a couple of topics to their own domain.
Family posts can now be seen at http://family.jeffrandleman.com. And my hobby of photography has been moved to http://photography.jeffrandleman.com.
Instead, JeffRandleman.com will focus more specifically on a few areas. One of these areas will be the topic of Youth Ministry. My goal, for now, is to write on this topic twice a month, on the second and fourth Mondays of each month. The frequency of posts about youth ministry may increase as I become used to a busier writing schedule this year.