June has gone. Summer is in full swing here in Mountain View, Missouri.
For me, that means church camps and mission trips. And that means a slightly reduced writing rate. I post less frequently during these two months than any others.
But that doesn't mean that fewer people are viewing my page. June was right in my average range for this year so far. I'm pretty encouraged by that.
Here's a quick look at what June looked like.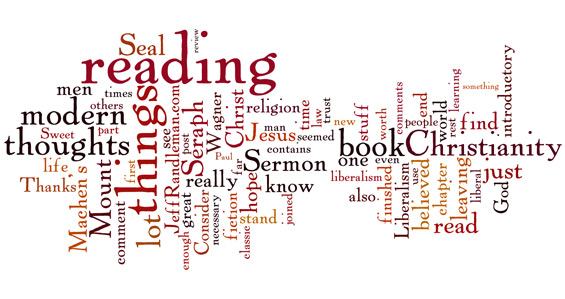 In case you missed them, here are my top six posts for June:
Two of my book reviews made the list this month. That surprised me a bit. I wasn't sure if my reviews were actually being read or not. It's good to see that they are.
One of these posts is part of the Foundations Of Youth Ministry series. This is a series that I am extremely excited about. If you are involved in youth ministry, you may want to check out some of these posts, covering things they never really taught me in college.
My personal favorite post this month was My Favorite Stories From The Book Of Numbers. Which one was yours?
If you are a blogger, leave a comment with your top post for the month. If you don't blog, leave a comment with a favorite post or blog that you read this month.