This is part of the Classic Bible: Favorite Stories & Passages series. Read more from the series!
In my current Bible reading plan, the Old Testament books of history form one of the longest lists, along with the Old Testament books of prophecy. As a result, it takes me longer to get through these lists than it does the rest.
And, let's face it, some of the OT history books get pretty repetitive, such as the books of Chronicles.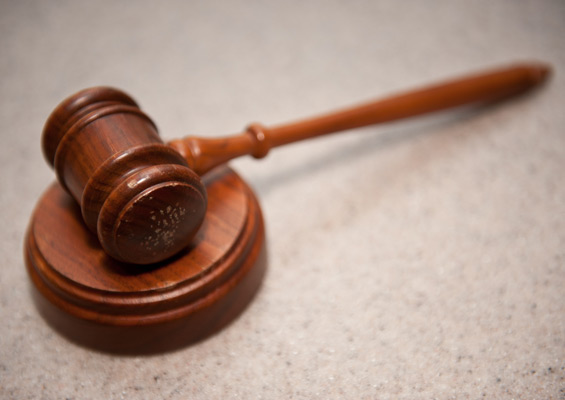 But the book of Judges is different. This book details some of the earliest history of the nation of Israel after they entered the Promised Land, before God gave the people a king. The leaders that God raised up were, well, judges. And their stories are pretty interesting.
Here are a few of my favorites.
Ehud was one of the earliest judges, who led the Israelites against the Moabites. By some trickery, he gained access to King Eglon, who was very fat, and killed him. The story tells us that Eglon's fat completely swallowed Ehud's sword. Leaving the palace, Ehud closed the doors to Eglon's inner chambers, causing his servants to think he was in the bathroom. They waited to the "point of embarrassment" before realizing that Eglon was dead, but by then, Ehud was long gone.
Again the Israelites cried out to the Lord, and he gave them a deliverer—Ehud, a left-handed man, the son of Gera the Benjamite. The Israelites sent him with tribute to Eglon king of Moab. – Judges 3:15