My favorite psalm by far is Psalm 119. Even though it is the longest psalm, and the longest chapter in the Bible, I love reading and rereading this section of Scripture. It never gets old!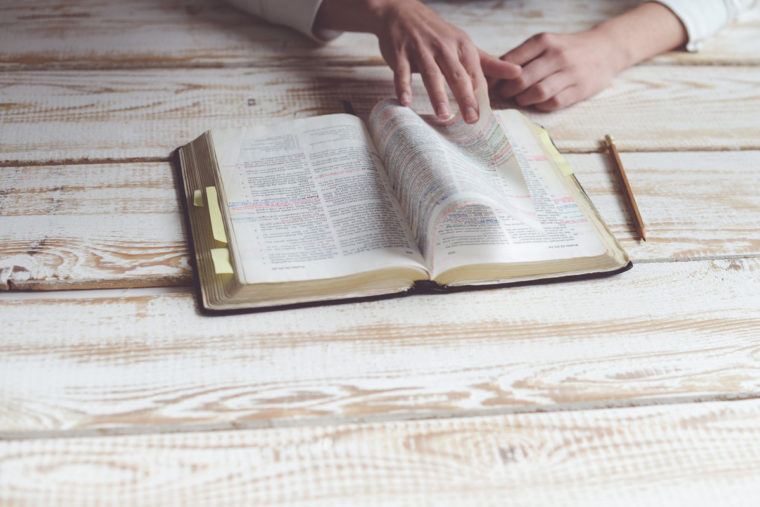 If you wanted to give this psalm a name or a title, a good one would be "The Glories of God's Word" or "A Love for the Word of God." Psalm 119 has 176 verses, making it the longest chapter in the Bible. In those 176 verses, God's Word is referenced 179 times, at least once in every verse but five (verses 84, 90, 121, 122, 132 do not have a direct reference to God's word in some fashion).
It is likely that David wrote this Psalm. However, it is unclear under what circumstances he composed it. It is quite possible that this is a variation of his daily journal, perhaps gathered and composed over the course of his life. His usage of phrases such as "a young man," in verses 9, 99, 100, 141, and "an old man," in verses 84-87, may indicate that this is David's spiritual diary. If so, it is worthy of imitating. God keeps a diary even if we don't (see Malachi 3:16-18; Romans 14:12).