Matthew is the first of the four Gospels in the New Testament, and is one of the more detailed accounts of the life of Jesus. And even though the temptations he faced in the wilderness are recorded in both Mark 1 and Luke 4, Matthew gives us perhaps the most information.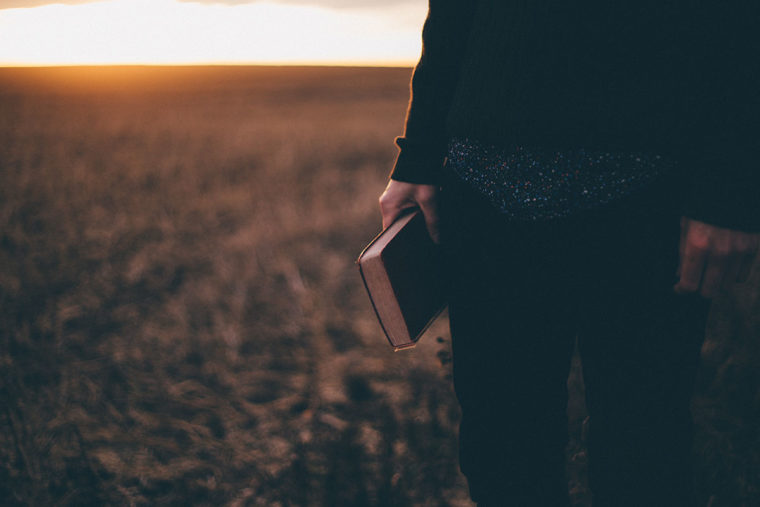 One of the most striking things about Matthew's account of this event is the fact that he states that "Jesus was led up by the Spirit into the wilderness to be tempted by the devil." Many people don't read this carefully enough, and get caught up in the fact that God doesn't tempt, so why would he cause Jesus to be tempted in this scenario?
First of all, the statement that God does not tempt us is true, and is found throughout the pages of Scripture, with James 1:12-13 being one of the most clear statements:
Blessed is a man who perseveres under trial; for once he has been approved, he will receive the crown of life which the Lord has promised to those who love Him. Let no one say when he is tempted, "I am being tempted by God"; for God cannot be tempted by evil, and He Himself does not tempt anyone.
But Jesus wasn't led out to be tempted by God. He was led out into the wilderness to be tempted by the enemy, so that he could display the glory of God, and confirm that his calling and strength come from God, even in the face of the strongest of opposition. The temptations came from the Adversary, and from him alone, but God permitted them in order to show us that Jesus came to be the sacrifice for us all.
The crazy thing about this is that even though God will not tempt us, he can still use the temptations we face and turn them into a blessing for us, tempering it to our strength, and making us stronger through the victory over it.