Paul had the heart of a champion, and he displayed it clearly. He understood his calling. He knew that life had ups and downs. He depended upon prayer. He let go of his grudges. He saw things with God's perspective. And he knew where he lived.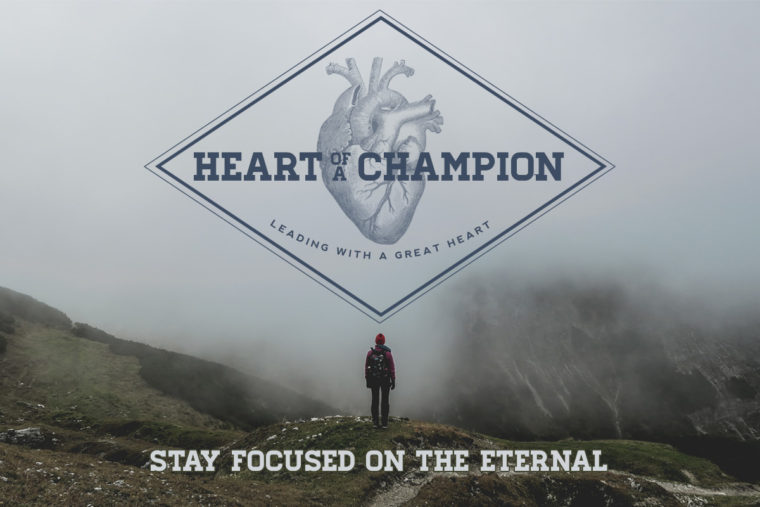 Paul had a very clear understanding of where he lived. He knew that this world was his home, for a time. But he also knew that this world was not his permanent destination, and he understood clearly that there was much more than just his day to day life.
He maintained a clear vision of the eternal, even though he lived daily in the temporal.
Read what he wrote in 2 Corinthians 4:16-18:
Therefore we do not lose heart, but though our outer man is decaying, yet our inner man is being renewed day by day. For momentary, light affliction is producing for us an eternal weight of glory far beyond all comparison, while we look not at the things which are seen, but at the things which are not seen; for the things which are seen are temporal, but the things which are not seen are eternal.
Paul did not lose heart. Even though this world had thrown a lot of things at him, many of which would have destroyed someone who wasn't secure in his relationship with God, Paul remained steadfast in his unwavering commitment.