Archive - Resources
RSS Feed
The craziness has escalated for us. If you haven't yet heard, we are moving back to Missouri in mid-May. I have accepted the call to be the lead minister at the Cabool Christian Church, in Cabool, Missouri.
Needless to say, our days are increasingly filled with packing and wrapping up the details of our ministry here in Florida.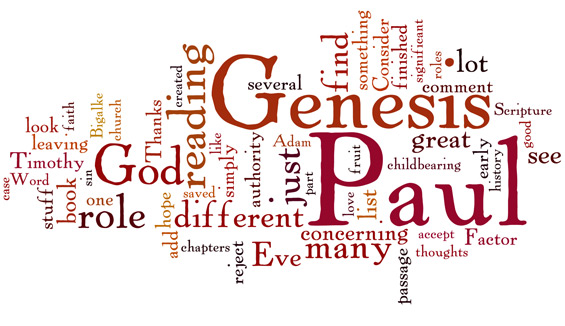 That means that the next few weeks will be a little sporadic for my writing schedule. We still have a long way to go to be ready to load the trucks in less than three weeks, and then the move, and then the unloading and unpacking.
Like I said, craziness.
In case you missed them, here are my top seven posts for the month of April:
I was very surprised to see that this list is exactly the same as last month, with the exception of the post about our coming change in ministry. My series dealing with developing a vision for youth ministry continues to attract readers, and I'm considering updating it to reflect more than just youth ministry.
April kept us pretty busy. Producing a podcast twice a month for DeliberateDads, our trip to Missouri and the interview there, and finalizing things here has managed to fill our time pretty effectively. The next several weeks will be just as full, including the birthday on one of my kids. We are looking forward to what God has in store for us in the coming days.
My favorite post written in April was a book review of Bodie Hodge's book, Tower Of Babel. This was an extremely fascinating book, detailing the history of man's spread over the face of the earth after Noah's flood. Of course, the post with the most view was When God Shifts Your Focus, announcing our new ministry and upcoming move. While May will probably have fewer posts, at least until we get settled in Cabool, it promises to be just as productive!
Have a great month!
If you are a blogger, leave a comment with your top post for the month. If you don't blog, leave a comment with a favorite post or blog that you read this month.