This is part of the Classic Bible: Favorite Stories & Passages series. Read more from the series!
The third letter of John is short and encouraging. While most of John's writings are encouraging, I find this little letter to be my favorite of his epistles.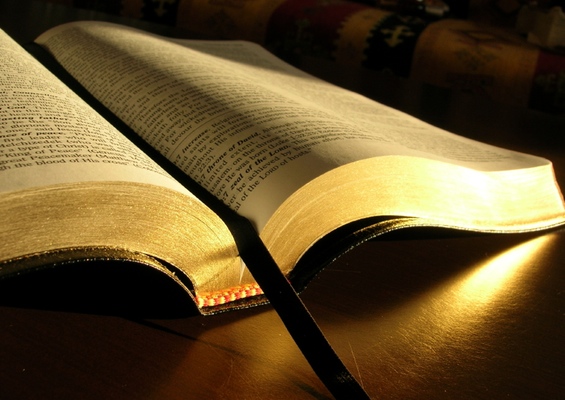 John writes this letter to Gaius, encouraging him to stay strong in his faith. He also directly condemns a man named Diotrephes, who seems to be full of himself.
Here are a few of my favorite passages from 3 John.
Walking In The Truth – verse 4
John loves to hear of his fellow believers, many of whom he has poured his life into, walking with the Lord. And here he states it explicitly: hearing stories like this gives him great joy, as it should for us.
I have no greater joy than to hear that my children are walking in the truth. – 3 John 4
Imitate What Is Good – verse 11
This is such a simple instruction. But it is one we continually have to be reminded to do over and over. We are called to imitate what is good, not what is evil. Our culture today seems to be inundated with evil, and we imitate it rampantly, even glorifying it. John says that this must not be! Imitate good. Imitate God.
Dear friend, do not imitate what is evil but what is good. Anyone who does what is good is from God. Anyone who does what is evil has not seen God. – 3 John 11
3 John is extremely short; only 15 verses long. But, like 2 John, it is packed full of practical truth to live by
I encourage you to take a few moments today to sit and read through it. Take your time. Ponder the wisdom John shares. And see what God may do in your life as a result.
What parts of 3 John are your favorites? Leave your thoughts in the comments section below.