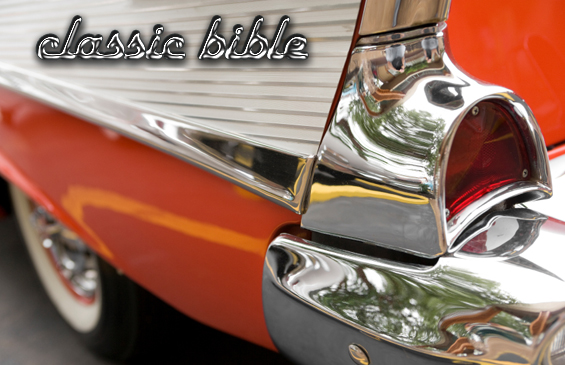 I became a Christian October 19, 1980.
That's a long time.
One of the goals of my Christian life has been to expose myself to every verse of God's Word at least once every year.
I'm ashamed to say that I haven't always completed this goal every year.
However, I have completed it numerous times. As a result, I'm getting to know God's Word pretty intimately. And I've identified hundreds of passages that have stood out to me, have helped me grow, and have become favorite passages to which I often turn.
My desire is to share those favorites with others. I'm not trying to provide an exhaustive outline of each and every book of the Bible. Many others have done that.
All I'm interested in doing is sharing my favorite stories and passages.
This post will serve as the landing page for a series of posts called Bible Classics. Here you will find the links to each of the individual posts about each of the books, as they are written.
My hope and prayer is that these stories and passages are an encouragement and a help to you, just as they are to me.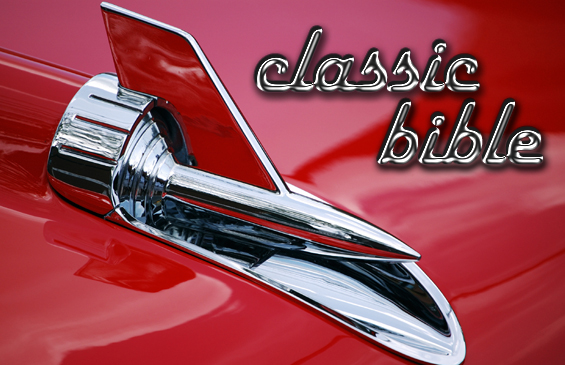 Here is a list, linked to each post. As I publish each one, I will link to it from here.
Old Testament:
Genesis
Exodus
Leviticus
Deuteronomy
Ruth
1 Samuel
2 Samuel
1 Kings
2 Kings
1 Chronicles
2 Chronicles
Esther
Job
Psalms
Proverbs
Ecclesiastes
Song of Solomon
Isaiah
Jeremiah
Lamentations
Ezekiel
Hosea
Joel
Obadiah
Micah
Nahum
Habakkuk
Zephaniah
Haggai
Zechariah
Malachi
New Testament:
Matthew
Mark
Luke
John
Acts
Romans
1 Corinthians
2 Corinthians
Ephesians
Philippians
Colossians
1 Thessalonians
1 Timothy
2 Timothy
Titus
Philemon
Hebrews
James
1 Peter
2 Peter
1 John
Jude
Revelation