Over the past few weeks, I've posted several articles on the importance of a daily routine. Since there are several different pieces in this series, I thought I'd gather them all in one place for ease of access.
While there may be more added to this series in the future, this post will serve as a landing page for the series.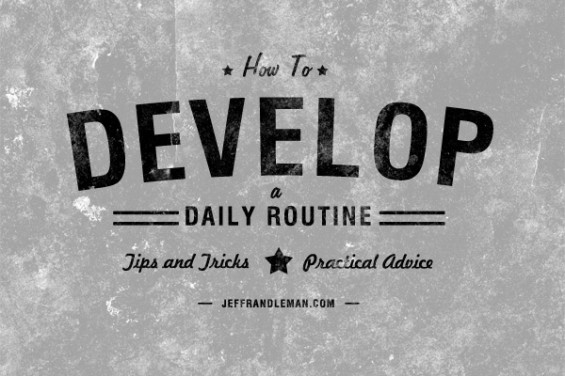 Here are the posts in this series, in order of appearance:
This series is by no means complete. I will continue to add ideas and articles to this topic, and link them here as they are written. If there is something you'd like to see covered, feel free to leave a suggestion in the comments!
What would you like to see added to this series? You can leave your thoughts in the comments section below.