This is part of the series How To Develop A Daily Routine. Check out more from the series!
Developing a good routine is one of the most important parts of my day to day life. It can be a crucial element to being as effective as possible.
But routine can be detrimental, too. It can become a rut if you're not careful.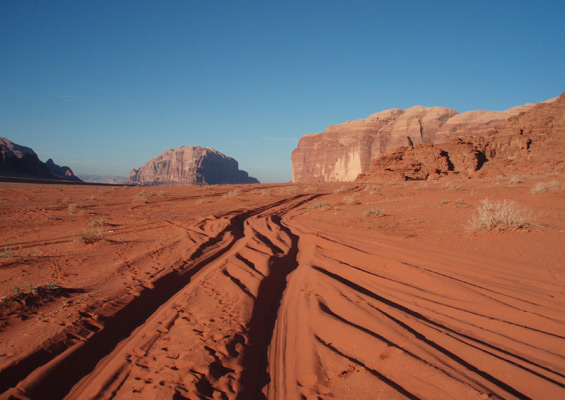 This was made very evident to me over the past few weeks. You may already know, I just moved my family from the Gulf Coast of Florida to southern Missouri to take the lead minister role at Cabool Christian Church. This is a very exciting time for me, as a minister, and for my family, not only as we start a new ministry, but start a new type of ministry. I've been a minister to teens for more than two decades, and making the transition to the lead role in a church comes with a new learning curve.
But the process of making the ministry change, both from youth to preaching, and from Florida to Missouri, has caused some significant upheaval in our lives.
I have a pretty typical routine that I adhere to most days. The past several weeks have been difficult, simply because the familiar routine hasn't been there.
Here are a few of the elements that occur in my morning routine on a daily basis, almost without fail. My morning starts with a cup of coffee, brewed in my Chemex, once I get to the office. While the water is heating, I boot up my computer and pull out my iPad and journals. Once the water is hot, and the coffee is brewed, I sit at the desk, and read the days' passages from my Bible reading plan, usually using the Logos app on my iPad. When I finish my general reading, I turn to the passage I'm writing. On a normal day, I handwrite several verses from whatever book I'm currently working through, usually eight to ten or so, in my Journible. While I am writing these verses, I watch for things that stand out to me from the passage, with an eye to what God may be trying to teach me for the day. These I list out in my journal, along with other thoughts and prayers. All of this usually takes me around an hour or so.