Photos
This page contains the resources that I have found useful in my personal and professional life. Admittedly, it is an eclectic list. It contains everything from quotes and books that I like to podcasts, videos, and slideshows.
If you don't want to scroll through the entire list, you can click on one of the links below and filter the resources by specific category.
I will update this list as I discover new resources. If you have a resource you think I should add, please email me.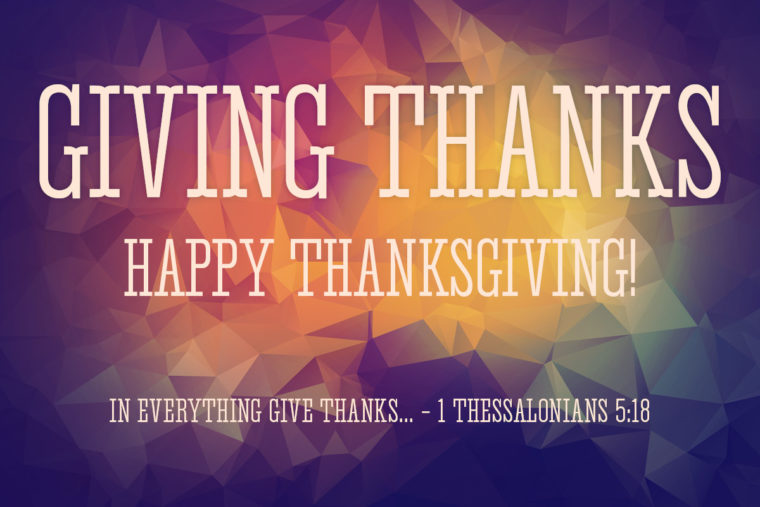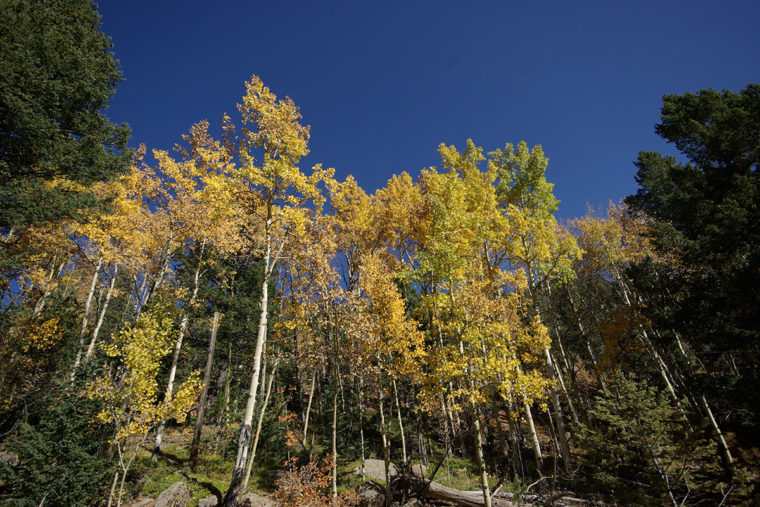 Aspens against a clear blue sky, just under Devil's Slide at Bear Trap Ranch, in 2009.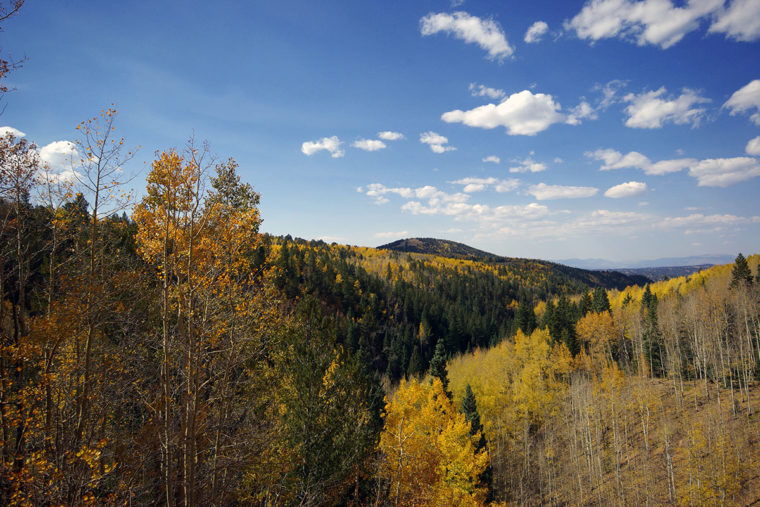 A view of the distance near Cripple Creek, Colorado, on the way to the Mollie Kathleen Gold Mine in 2010.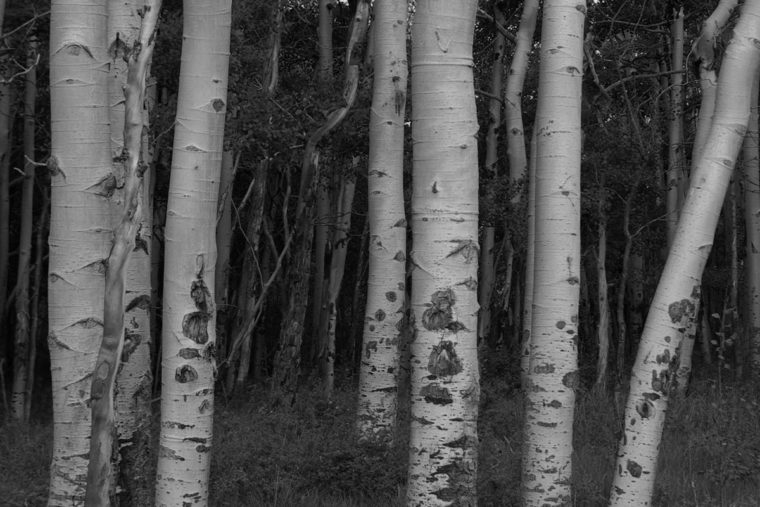 I love the papery look of the aspen trunks. This was shot in late summer of 2008, while on vacation near Como, Colorado.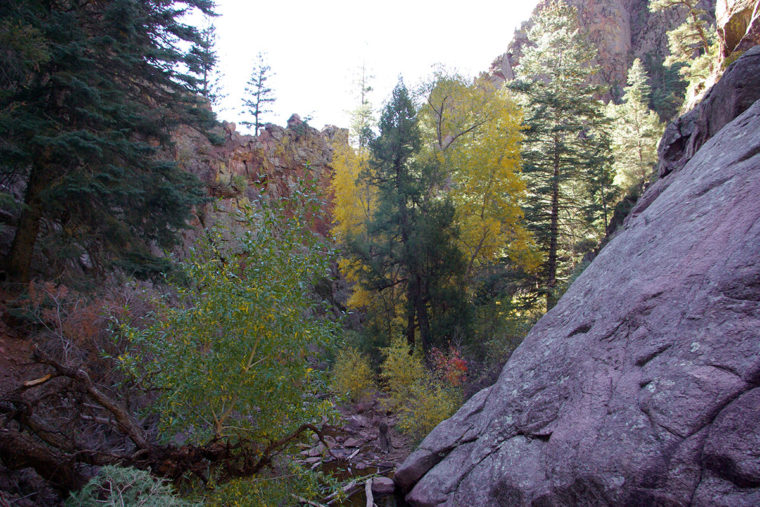 While hiking up Queens Canyon, behind Glen Eyrie, I found this small stand of aspens, in 2011.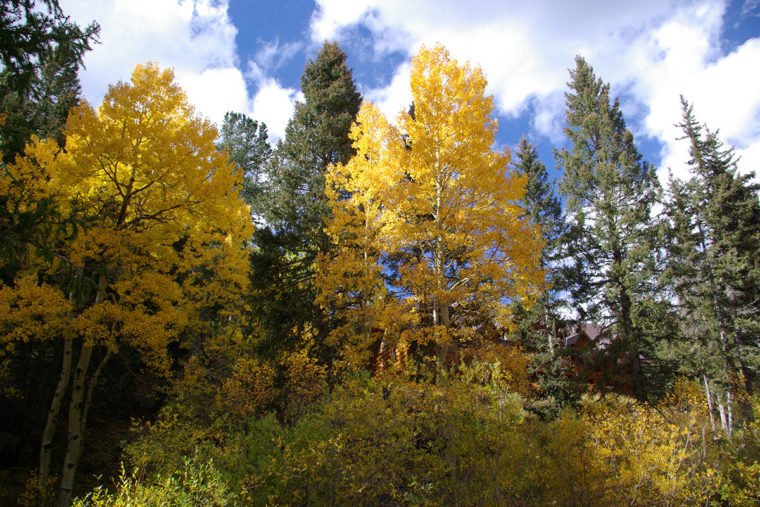 A colorful view from below the main cabin at Bear Trap Ranch, in 2016.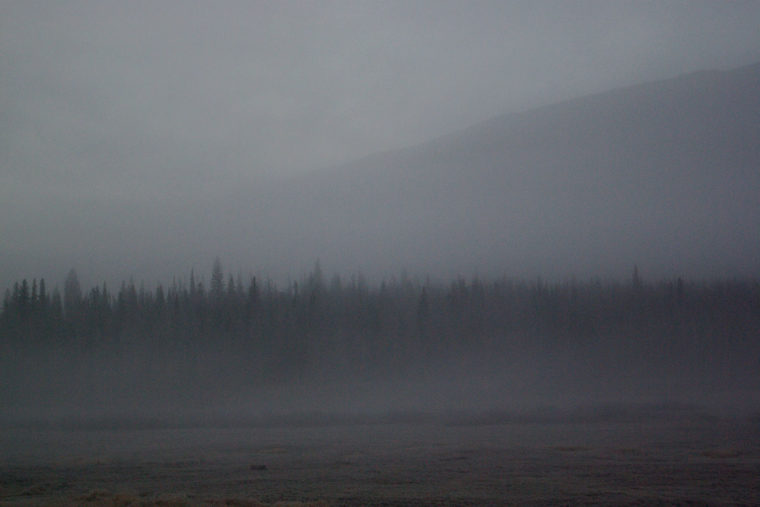 The fog was thick one early morning at YMCA of the Rockies, in 2012.